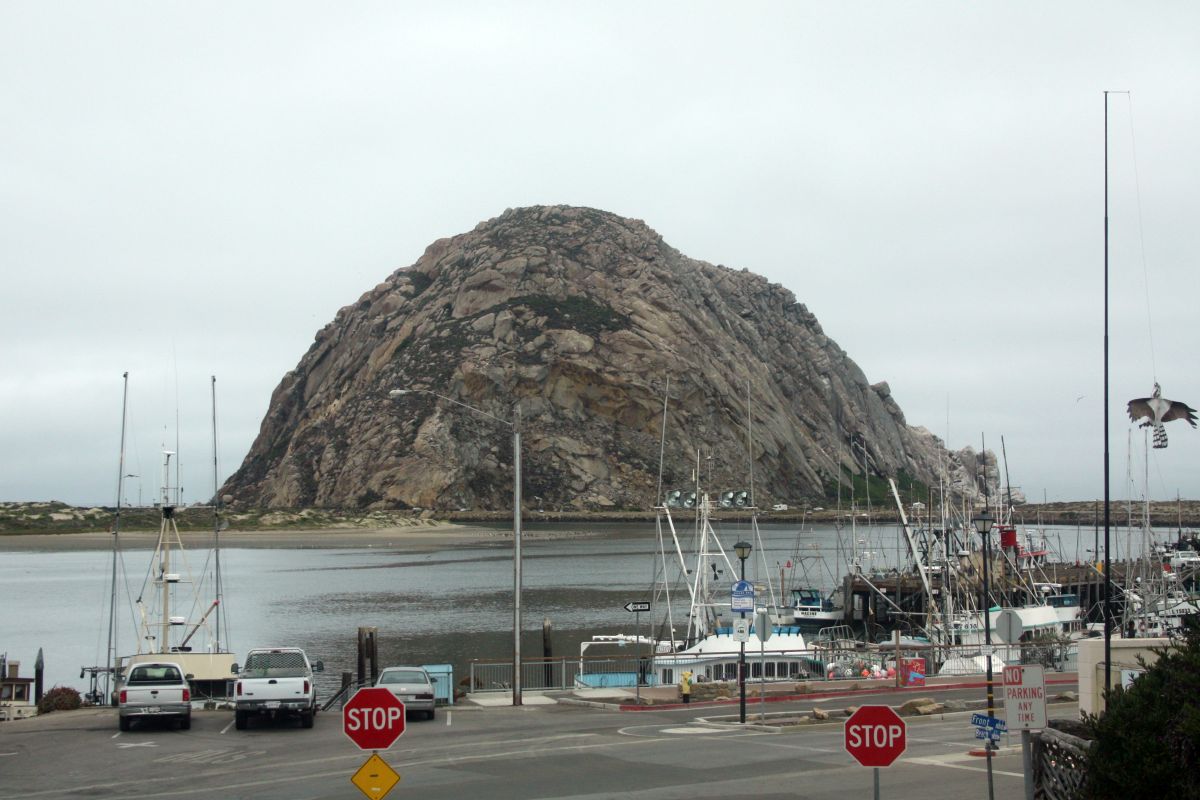 We remember our Mom, Kate, on more occasions than just her birthday, but today she would have turned 101. She passed from us in September of 2013 and we still miss her.
The image above is of Morro Rock in the California town of Morro Bay. It's a charming place to visit and the rock is where Kate wanted her cremains to be distributed. We can't see the rock without thinking about Kate. She always told us how much she loved that place on the Pacific Coast west of San Luis Obispo, CA.
Image courtesy of Damsel taken 24 July 2009 at Morro Bay. Click on the image to enlarge.
Out of respect for our Mom, we will refrain from inserting a rant here about the liberal slimes running the show out in K-Stan these days and how we are reluctant to visit in person.