Our little town has an annual event called "Gold Rush Days" in honor of the town's reason for being: the discovery of gold in 1863 by Henry Wickenburg. Vulture Mine became the most productive mine in Arizona history. This weekend marks the 75th celebration of Gold Rush Days.
The festivities included a Rodeo, a carnival, a giant flea market, a classic car show and a parade.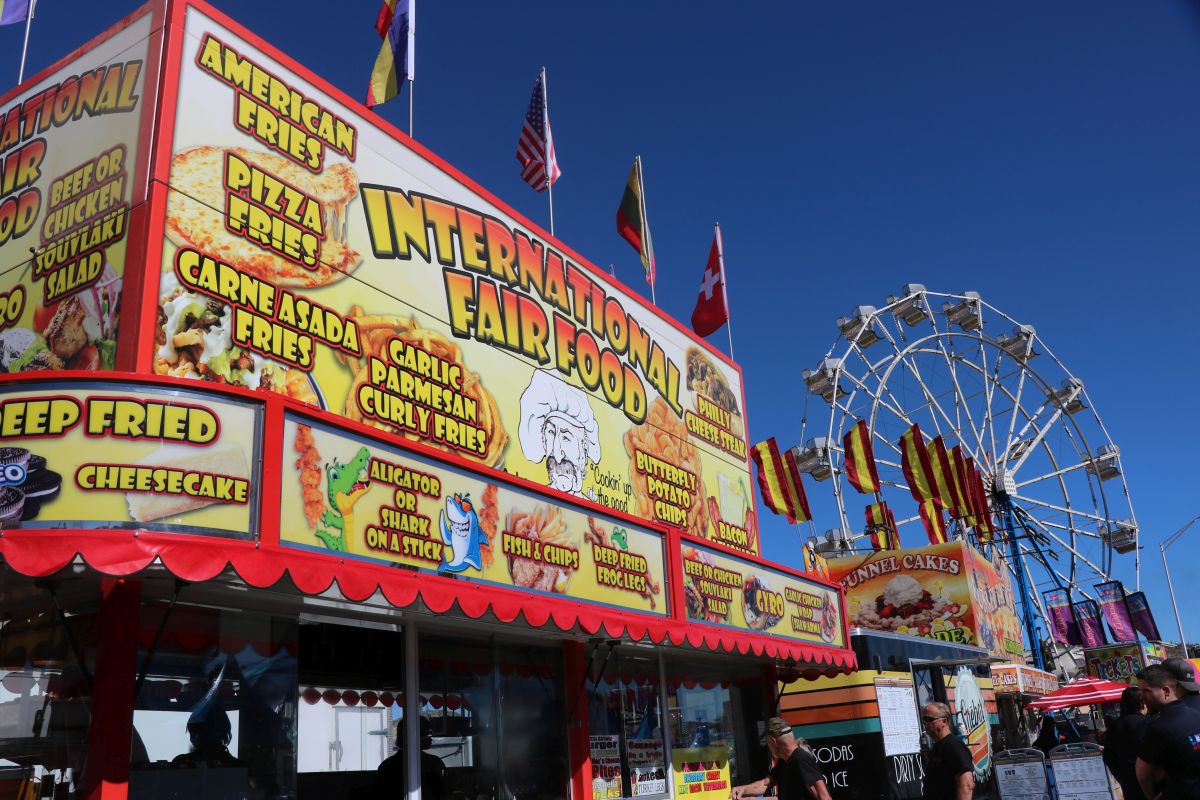 The carnival featured food concessions, fun houses and a number of rides from gentle kiddie merry-go-rounds to full-on vomit comet rides. The midway completely encircled our town's community center. We walked through the midway but did not participate in either food or rides. We took a lot of photos, though.
The flea market had most of the usual stuff like home-made arts and crafts, souvenir vendors, apparel vendors and a myriad of other interesting things to see. That's Damsel in her big shade hat perusing wooden pots and bowls.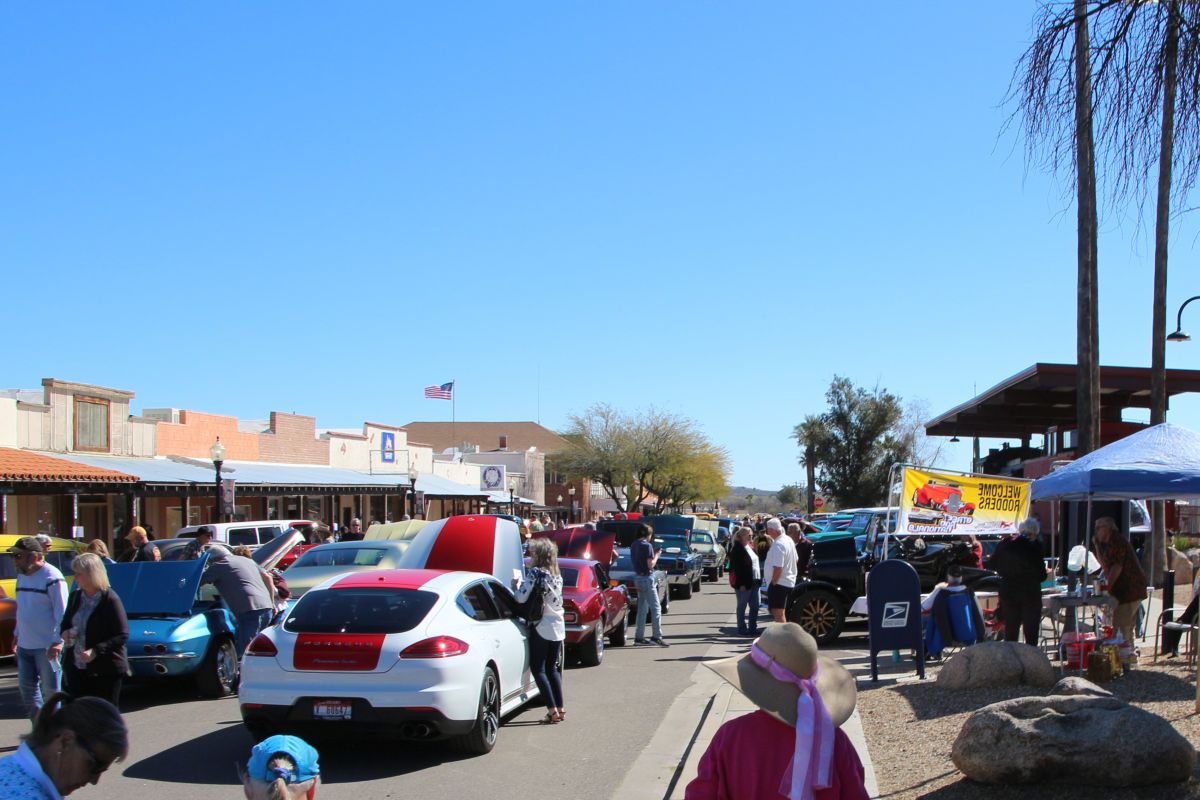 We toured the classic car area on Friday afternoon. The usual cars were on display. There were a lot of old classics, some Hot Rods and a couple of rare cars.
The parade started at ten AM AZ time on Saturday Morning (02/11/2023). Damsel and I saw the whole parade of equestrians, local organizations, classic cars on parade, a politician or two and law enforcement/fire department vehicles. The parade went for over an hour.
Damsel and I enjoyed our visits to the exhibits, vending, classics and who doesn't love a parade. Between the two of us, we took a thousand plus photos this weekend. There are only a few of them shown here. Click on any image to enlarge.