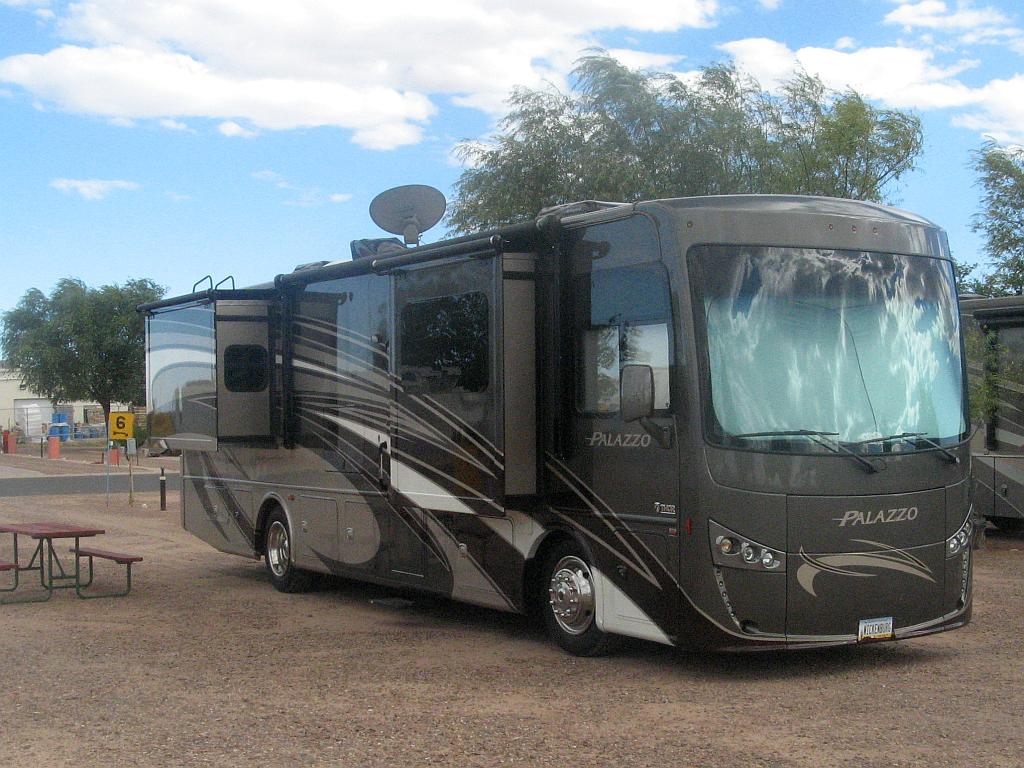 Well, we're on our way toward the rendezvous with the Great American Eclipse. Tonight finds us camped in Holbrook, AZ, along I-40 in northern Arizona.
We had a pretty good and uneventful (thank God) trip today, with mostly light traffic and minimal delays due to roadwork and no problems with weather. The forecast along our route for the next couple of days looks good too.
The forecast for Casper, WY, where we will be waiting to watch the big event is for some cloudiness, which we hope will change to mostly sunny on eclipse day next Monday morning. We will keep an eye on conditions as our trip progresses.