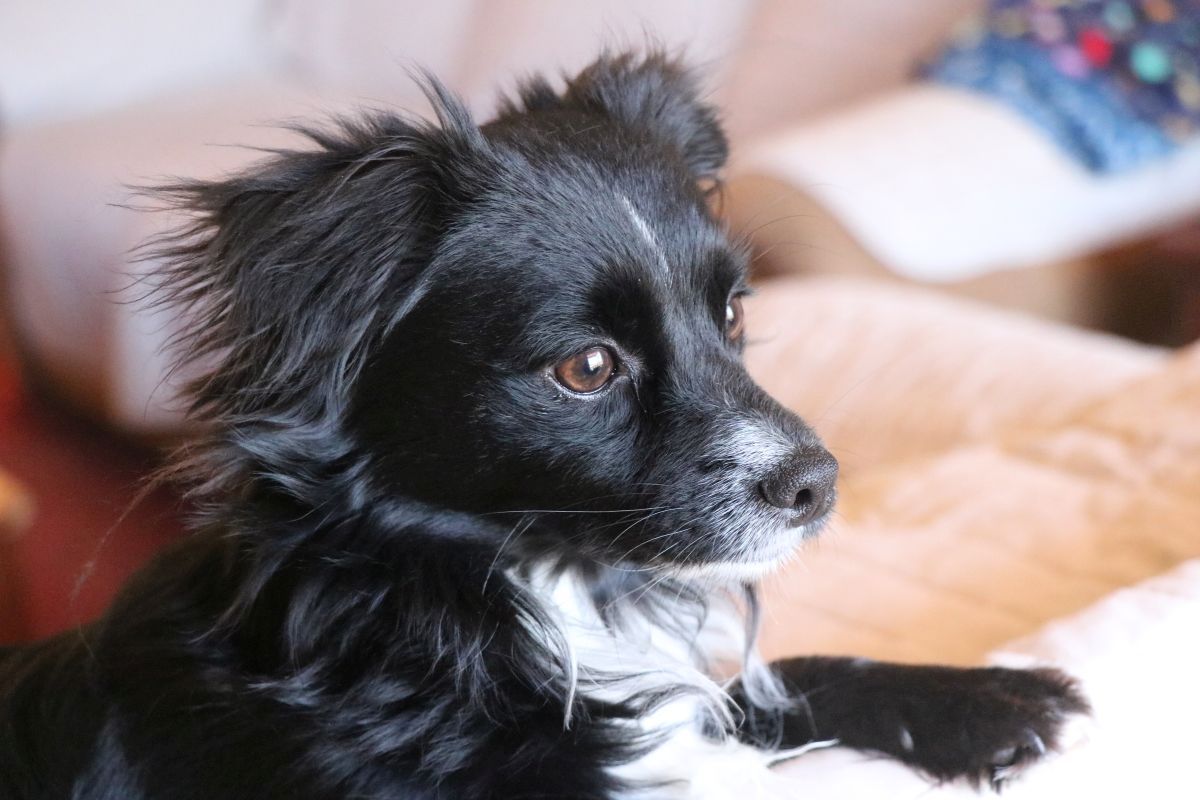 Today is Tucker's second birthday — well, it's not known what his real birthday is since he was found wandering south of town and nobody claimed him, so the vet who examined him estimated his age to be a year old a year ago today. We adopted him a year ago this coming Saturday, so that anniversary will be this weekend.
After we lost Bay Bay last year, we weren't expecting to adopt another pet as soon as we found Tucker, but there he was at a Humane Society adoption event at Tractor Supply and it was love at first sight for both us and the little guy.
Tucker is a long-haired chihuahua mix and weighs in at about eleven pounds. He has mostly black fur with a white patch on his right neck, a little blaze on his forehead and a large white "tuxedo shirt" down his chest.
Since we adopted him, Tucker has completely adapted to our routines and he is a wonderful and loving little guy. We look forward to having him around for a long time to come.
So happy birthday little man!