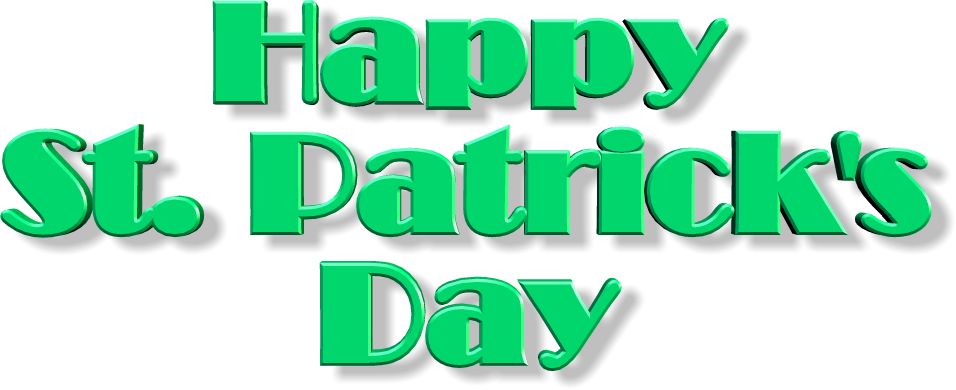 Our annual celebration of St. Patrick's Day will consist of a weekend of feasting. Tomorrow, on St. Patrick's Day proper (Friday), we will be having Irish-American traditional Corned Beef and Cabbage for dinner. On Saturday, the plan is for Irish Pork Stew and on Sunday, Shepherd's Pie. All of the meals will be prepared in accordance with our current dietary restrictions, i.e. low-sodium and low-carb. (OK — we cheat a teensy bit with some of the faire, but not blatantly.)
Tonight, the corned beef brisket is already in the crock pot and (not connected with the weekend feasting) there is a nine-pound pork shoulder roast in the smoker. The latter is to be shredded and put away in the freezer for future smoked pork delights such as pulled-pork sandwiches, pork enchiladas, etc. The roast was on sale at under a dollar a pound, so we invested in it.
Back to St. Patrick: we have taken to celebrating Irish festivals due to our DNA-certified western European heritage that includes Ireland, Scotland, England, Wales and other north-western Europe roots. The Irish shows up in both of our DNA analyses as well as both of our family tree genealogy traces. So, Irish we are, especially on days like March 17th.
Saint Patrick is Ireland's patron saint, known for spreading Christianity throughout the country as a missionary during the 5th century.

The man who would come to be known as Saint Patrick was a missionary that helped spread Christianity throughout Ireland during the 5th century. Much remains unknown about his life, including his birth name, but British-born Patrick became a devout Christian during his six-year enslavement in Ireland. He escaped only to return to Ireland later in life as a missionary, combining Irish pagan beliefs with Christian sacrament in his teachings. A religious figure within the Christian and Catholic faiths, he died around 461 AD and later became the patron saint of Ireland. Saint Patrick is annually honored throughout the world on his feast day, March 17.
Happy St. Patrick's Day!