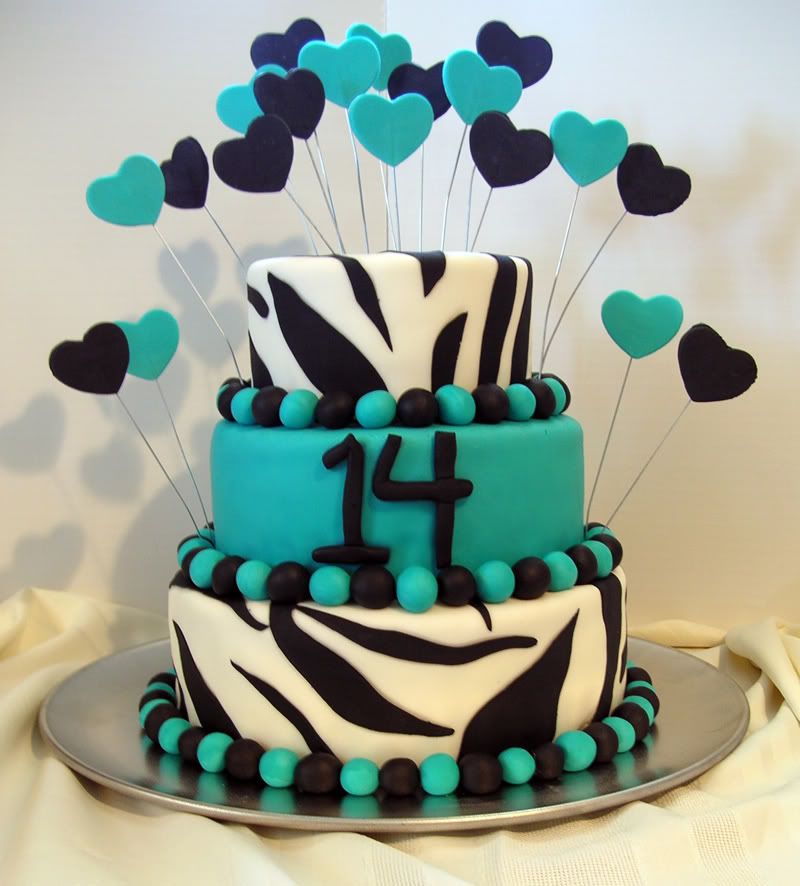 The Cap'n Bob & the Damsel blog is actually a little older than fourteen years; we had it on an earlier platform (BBLOG, I think) for a few months prior to converting to our self-hosted WordPress platform. The first post on the new blog was on September 22, 2005 regarding Feinstein's NO vote on John Roberts' confirmation to Chief Justice.
Since that first WordPress entry, we have blogged about politics from time to time, but not so much anymore. We've become mostly a diary of our travels and activities with the occasional politiblog thrown in for good measure. We still like to point out the idiocy of the climate changers and Democrats in general, not that it does any good (it keeps getting worse) but it gives us a chance to vent our disgust with the political system in the US and elsewhere.
So, here we are, fourteen plus years down the road, enjoying retirement (coming up on ten years now) in our little desert cottage and occasionally writing about "things," Perhaps we may still be here fourteen years hence, doing just about the same thing, The Good Lord willing.