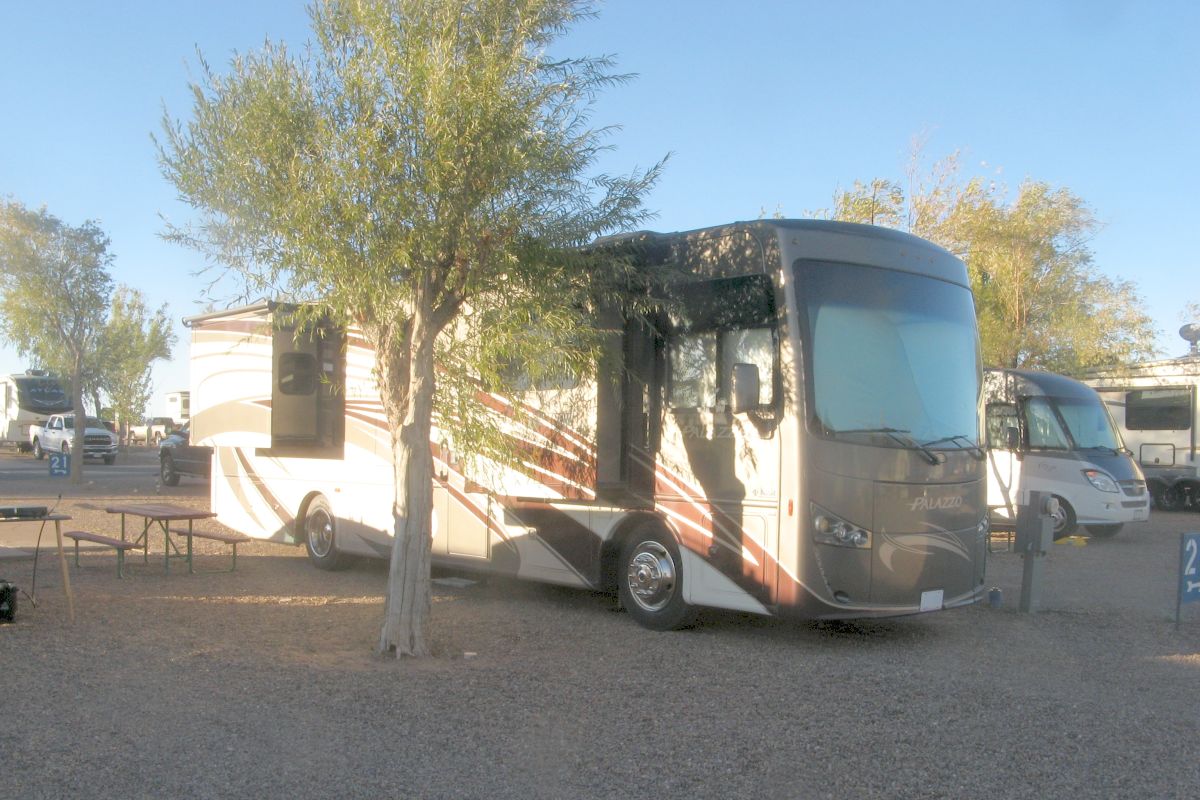 Just a quick post to let y'all know we're on the road headed for Albuquerque to witness the annular eclipse on Saturday 10/14/2023. We're camped in Holbrook, AZ tonight and will head out tomorrow to the next stop at American RV Park.
We may post some pix from Painted Desert and/or Petrified Forest tomorrow night after the commute.
We saw these on or way here:
Saguaro Forest AZ on Hwy SR74
San Francisco Peaks approaching Flagstaff on I-17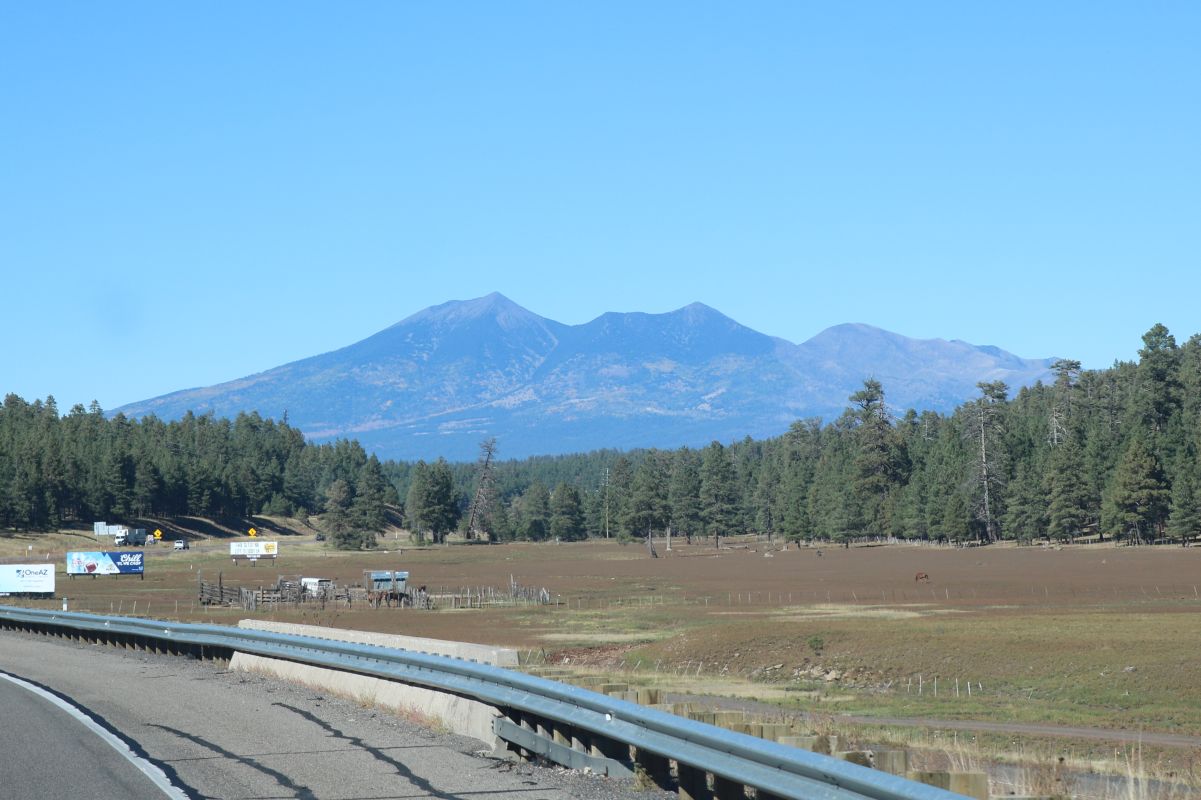 UPDATE: We had a dramatic change in weather – the overnight low in Holbrook was 29°F!