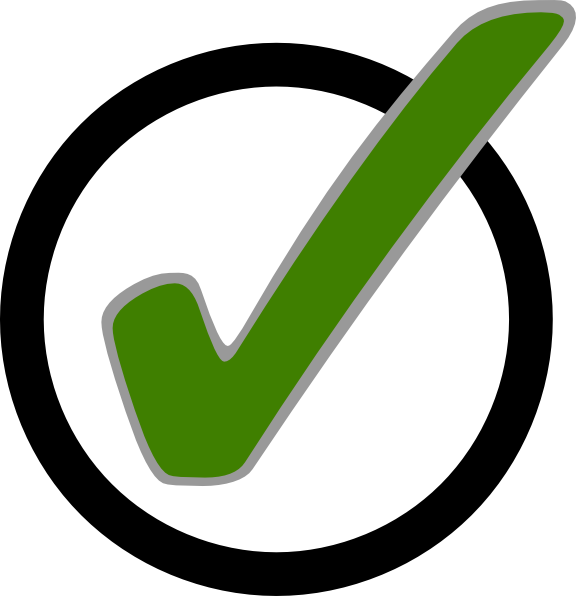 We use a calendar application on the home computer to remind us of things we need to do. Even in retirement, there are a myriad of chores (as many retirees already know) that present themselves to be accomplished on a routine basis. The application also reminds us of birthdays, appointments, holidays and anything deemed necessary as a one-time or recurring event.
Wednesdays are filled with things to do:
Look at the grocery ads
Do the weekend food planning
Start and run the engines in the RV and in Damsel's Convertible
And today, being the fourth Wednesday of the month:
Record the SSA deposit in the banking application
Pay off the Credit Card
There was an additional chore to do today; fill the RV with diesel (it has been on half tank since our return from the fall excursion). Our grocery chain has a "GAS REWARDS" program where we can get up to a dollar discount per gallon up to 25gal. It so happened that we had enough rewards for fifty gallons of fuel, so I drove the RV to the station that accepts the rewards here in town and pumped in 44 gallons of diesel at a dollar off the advertised price. Paying $1.999/gal is a whole lot better than the last time we fueled up in rip-off Kalifornistan at the $3.559/gal price tag over there.