The photo above is where we are camped tonight in Deming, New Mexico, just off of I-10 in the southwestern part of the state. Nice campground and the folks who run it are nice too.
We had an interesting drive today starting in Roswell and continuing to Deming via US Hwy-70 and transitioning to I-10 in Las Cruces. Damsel took over 600 images during the drive as we passed through desert, forest, mountains and White Sands. I can only post three here since the internet connection is s-l-o-w tonight.
Lincoln Nat'l Forest with Fall Colors along US-70: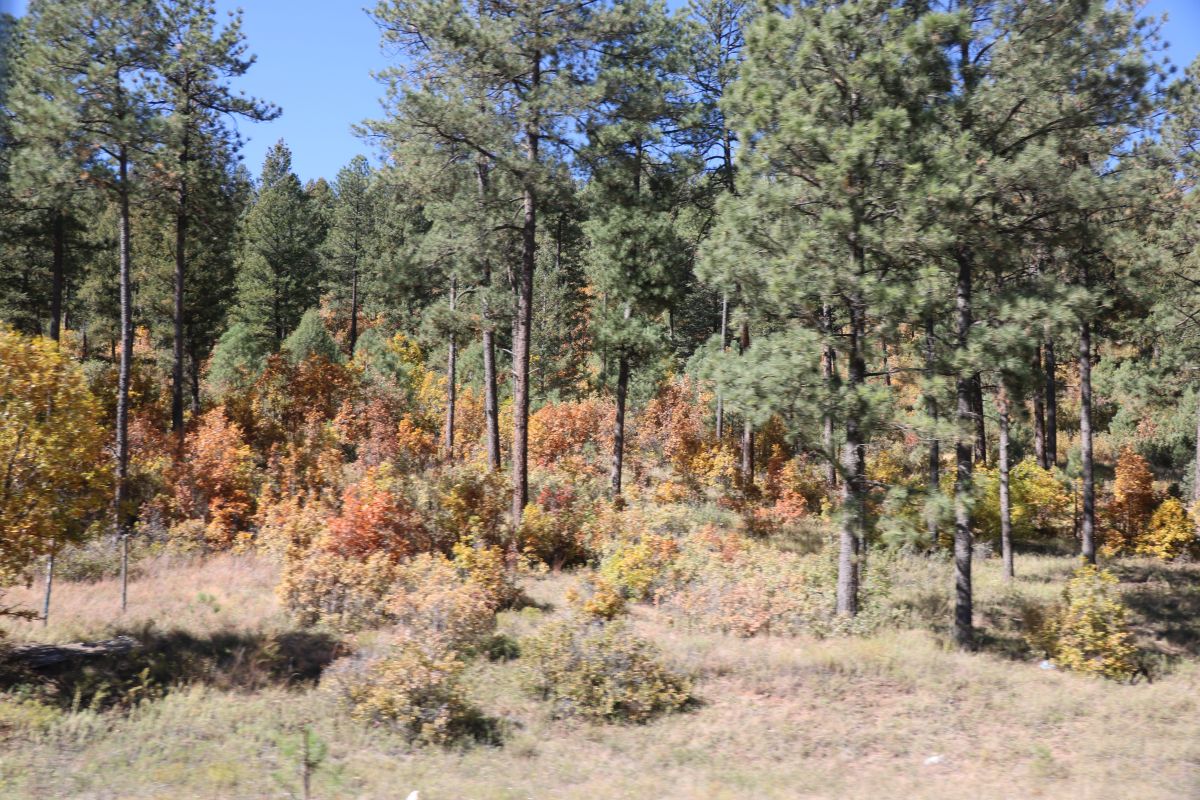 White Gypsum Sand in White Sands Nat'l Monument: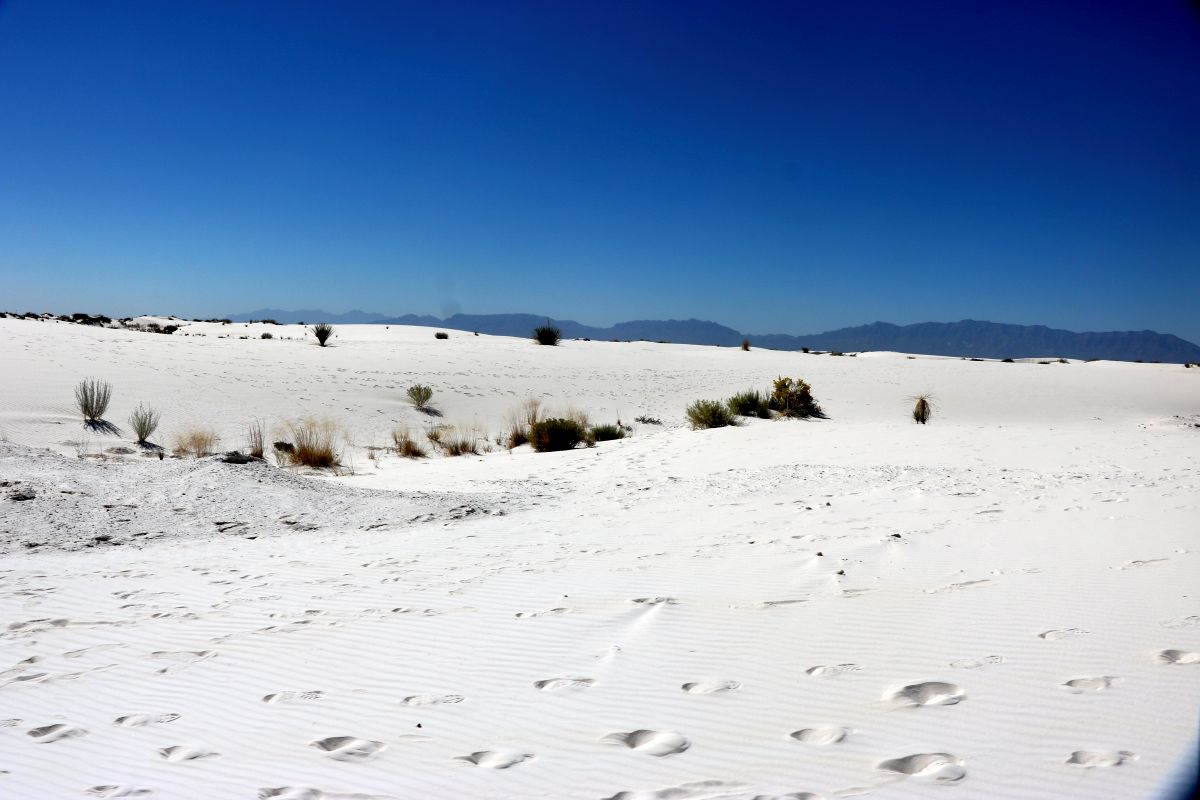 Crossing the Rio Grande in Las Cruces: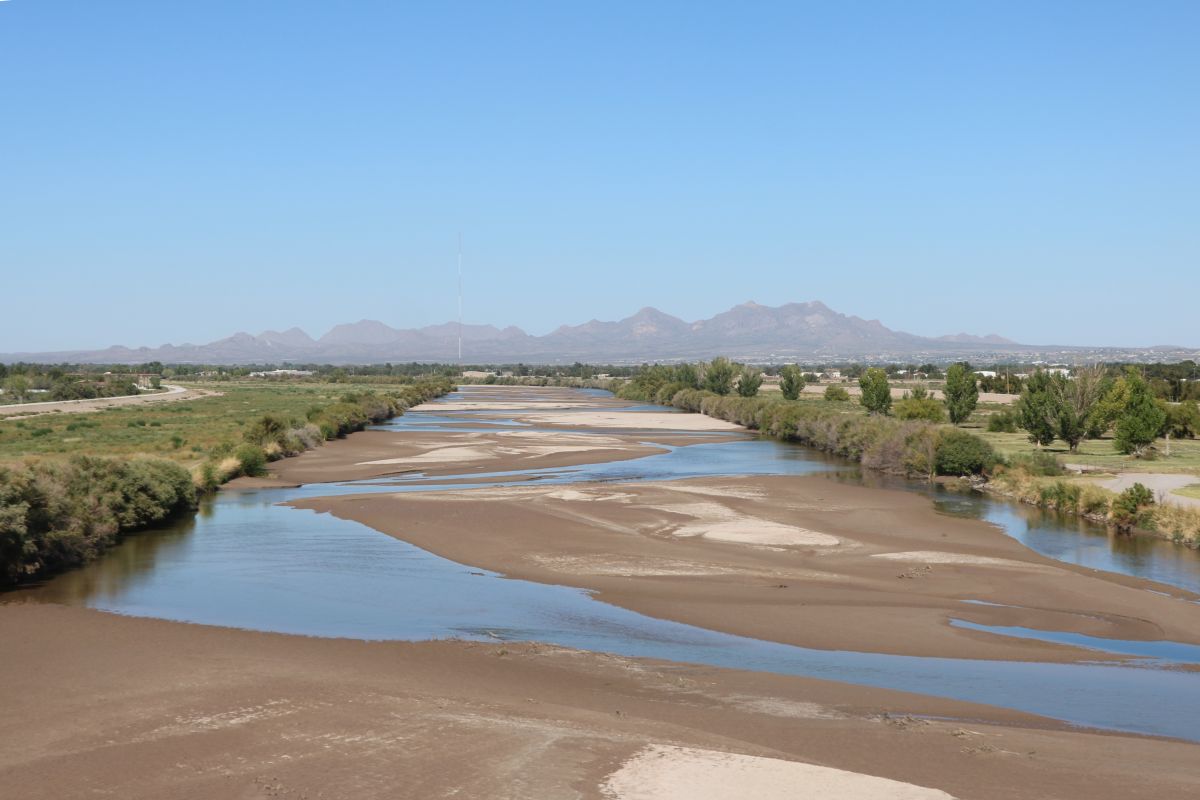 We will be staying here in Deming for another R&R type of day tomorrow. I'll probably post something again tomorrow, even though we're not planning much for the day.