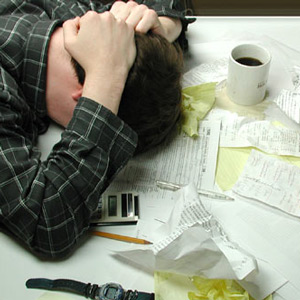 As of today, I can say that the 2019 returns are about complete. All we're waiting for is the final 1099s from investments, retirement, etc. One such investment 1099 won't be available until the second week in February, so we will have to wait another month for that little (very minor) tidbit of fiscal information.
Looking at the bottom line, i.e. the cash back or balance due, it seems that we planned pretty well in 2019 and the resulting difference is a relatively small amount in our favor. We used a predicted tax rate based on past experience and forecast that value for 2019 in our "Withholding Planning" spreadsheet. We adjusted the rate of withholding according to the results of the spreadsheet and it worked out to a difference to within a few hundred dollars from breaking even. I love it when a plan comes together.
This year is the first year that we have taken the standard deduction rather than itemizing. We went through the deductions exercise to see if we could surpass the new $27000 (married filing jointly) Standard amount, but the total of all our deductible fees, charity, mortgage interest, medical premiums and other miscellaneous items did not surpass the Standard. That actually makes it easier for us if we can depend on claiming the SD in the future, but we will track the deduction numbers just in case.
Tax year 2020 will be a bit different from the past since the Damsel will become eligible for some SSA income. We have that factoid programmed into the 2020 version of the spreadsheet to account for the difference. The delta from adding her income will be conveniently offset by a reduction in my draw from the IRA to retain about the same level as before with an appropriate cost-of-living increase of course.
Now awaiting the forms so we can claim our paltry refund. 🙂