Sixth day – Stockton, CA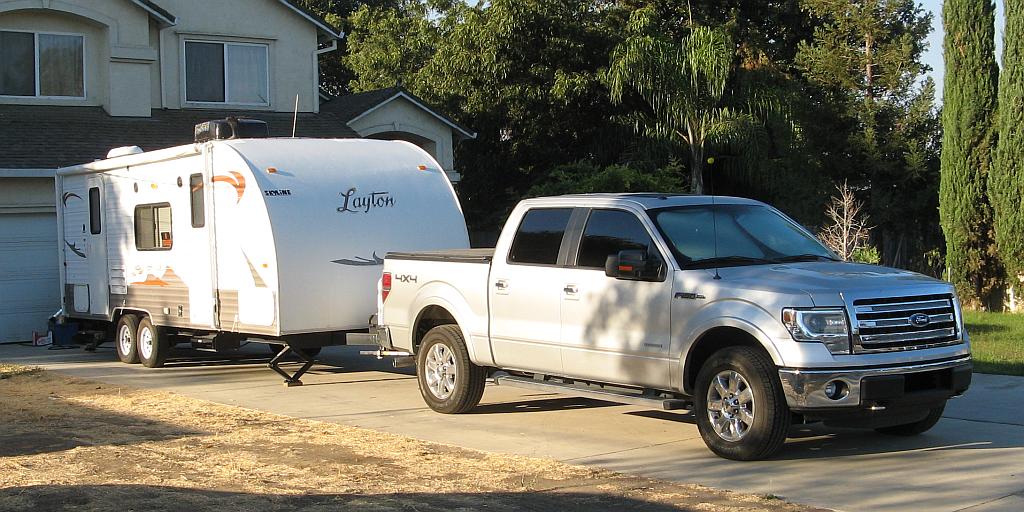 Our excuse for not posting when we were in Stockton is that we were camped at Damsel's sister's place. Naturally, having not visited with family for several months demands that we sit and yack about whatever until after midnight. It was a good visit and the sister took good care of us, feeding us supper and breakfast the next morning.
Seventh Day – Bakersfield, CA
We were unable to post anything while staying at Bear Mountain RV south of Bakersfield. The WIFI connection was so piss-poor, that we were barely able to check mail. Trying uploads resulted in timeouts and extremely slow uploads, so we threw in the towel, set up the TV and watched some DVDs we brought along.
Eighth and Ninth Day- Palm Desert, CA
We are currently in Palm Desert this evening and will be here for a couple of days while visiting the other grandparents, the new baby grandson and his parents. Damsel set up the little charcoal grill and cooked up a delicious porterhouse steak, which we split and still had leftovers much to the puppies delight.